So people are making money from their Facebook and instagram accounts right? Does this mean you can make money from your pinterest account too? Well as with most things Pinterest the answer is not no but it is not necessarily yes either. With this cryptic answer in mind lets look at the different ways you might make money from Pinterest.
Become a Pinterest Assistant
Are you an expert pinner? Did you grown your blog traffic through mastering Pinterest? If so why not set up as a virtual Pinterest Assistant? You can do this as a side hustle or even a full time job if you can find enough clients. It might not sound like a classic job but if you enjoy Pinterest it could be a fulfilling career. There are a bunch of resources online about how to do this and how much to charge.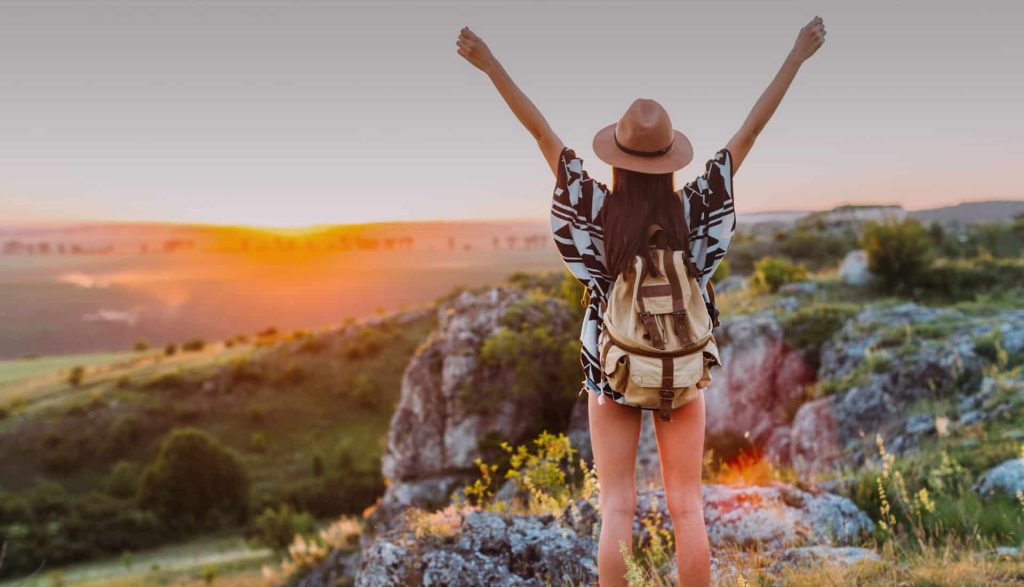 Getting traffic for your blog
This one is a bit of a round about way to make money from Pinterest but it still counts. So as we all know Pinterest is a great way to get traffic to your blog or business website. Once you have this traffic you can start to make money from your blog through affiliate marketing, advertising, product sales, service sales or whatever it is you want to do with your site. All you need to do is get some good Pinterest strategies going and you will have the traffic you need to make some money online.
Pinterest funnels!?
Is it possible to create a sales funnel with Pinterest? Why yes it is? With some strategic pinning you can create pins that either go straight to your paid digital products with the hope that someone purchases them. Or you can use your pins to lead customers to a email freebie that links through to a sales tripwire. This is a win win as even if your visitors don't purchase your product you will have added them to your email list where you might get some affiliate or product sales income later.
Affiliate pins are a thing
You might also try affiliate marketing with pins. This way of making an income from Pinterest involves designing pins which lead straight to affiliate products with your own affiliate link. If someone clicks on this link and makes a purchase you will get a commission. These aren't always that successful as it is hard to get people to engage with your pins in the first place without even going to the next level of making a sale. Also you need to be very careful that your pin is marked as an affiliate product and that you have all your disclosures in place. you don't want to mislead anyone.
Promoted Pins
This is all about traffic again so yet again this is not exactly a way of making money from Pinterest. Promoted pins are way of making sure your pins are viewed by the people you want to see it. To do this you have to target the keywords people are searching for and pay some money to Pinterest. But it can be really useful if you have a product to sell as the increased views will increase your sales. Just make sure you don't spend more than you make.